Online Tajweed Quran Classes For Sisters
Prophet PBUH said: "One who was devoted to the Qur'an will be told to recite, ascend and recite carefully as he recited carefully when he was in the world, for he will reach his abode when he comes to the last verse he recites".
Because the Holy Qur'an guides us in life, we ask God Almighty that His light reaches everywhere without borders! Now, Muslim women around the world, of all age groups, can learn to read the Qur'an or increase their knowledge of it through online and one-on-one lessons.
At Mishkah Academy, we offer online Tajweed lessons for sisters by experienced female teachers who are Hafiza certified and specialized in Tajweed Quran. With the help of technology that provides great convenience, especially for women, it provides great opportunities for education to be at the comfort of home, regardless of time and place.
With the right timing and the right programs in your learning of the Qur'an or the process of memorizing it, you will have a wealth of knowledge that will accompany you throughout your life and in the hereafter, God willing! Start now for free and enjoy this blessed journey!
Join thousands of Muslim Families who love learning Quran, Arabic and Islamic Studies from the comfort of their Homes.
Learn Quran, Arabic & Islamic Online
The Prophet (PBUH) said:
"The best among you (Muslims) are those who learn the Qur'an and teach it."
In this hadith, our Prophet, who addressed the entire Ummah, indicated the importance of learning and teaching the Qur'an. The fact that there are those who learn the Qur'an and teach it as the best of people after the prophets is due to the fact that the Qur'an is the word of God Himself, the most beautiful of words.
The Messenger of Allah (ﷺ) said:
"The one who is proficient in the recitation of the Qur'an will be with the honorable and obedient scribes (angels) and he who recites the Qur'an and finds it difficult to recite, doing his best to recite it in the best way possible, will have two rewards."
While some learn the Qur'an by participating in courses, some progress at home in line with their own efforts and techniques. Others prefer the online course method with experienced teachers with communication techniques that are now common in our time.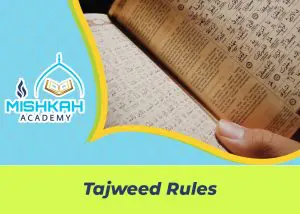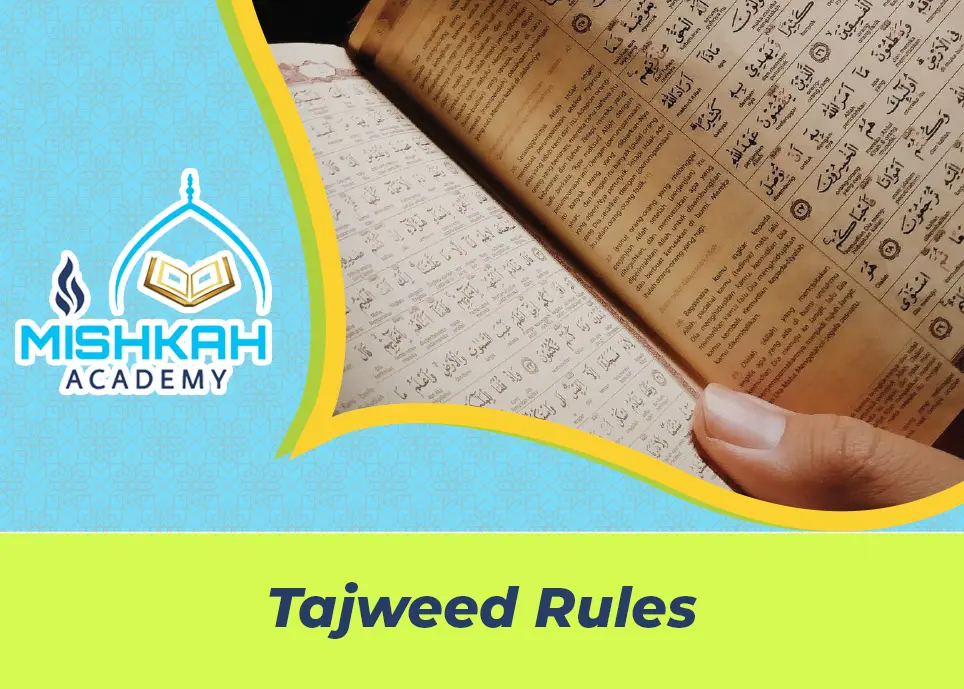 Best Online Female Tajweed Teachers For Ladies
Mishkat Academy offers online Quran memorization courses for sisters who want to learn the Quran with their teacher in their homes. The most important feature that makes our courses one of the best online tajweed classes is our qualified female teachers.
About Our Female Teachers:-
* Hafiza and experts in Tajweed Quran.
* Graduated from Islamic universities.
* Teaching & communication skills.
* Hold Ijazah in Qiraat Quran.
* All courses in English.
What Is The Best Way To Begin Studying Tajweed Classes For Ladies?
Many Muslims may wonder how they can study Quran Tajweed! Those who live in non-Muslim countries and cannot locate mosques or Islamic centers are particularly affected.
Now You can learn Quran with Tajweed for beginners or advanced students online from the comfort of your own home with just a few clicks!
Fortunately, you've come to the right place! Mishkah Academy provides the best online Tajweed courses, allowing you to learn Tajweed for beginners online step by step and set study schedule.
Why Is It Necessary To Learn Tajweed Quran For Ladies?
For Muslim men and women alike, knowledge of the Qur'an is essential. But why should women read the Qur'an and get online Tajweed lessons for sisters a great opportunity for them?
Muslim sisters play a crucial role in society and the formation of Islamic civilization by bringing up their children in Islamic beliefs. As a result, women must obtain correct Islamic knowledge, and the only way to do so is to memorize the Holy Quran with Tajweed and understand its meanings.
One of the basic difficulties is that if Muslim women do not acquire knowledge in Islamic studies, then a large part of the Muslim community will not contribute to the progress of the Islamic community. As a result, teaching the Qur'an to Muslim women will help in the growth of Islamic civilization.
Undoubtedly, one of the most important advantages of learning the Qur'an online is that it knows no spatial boundaries. This means that wherever you are in the world, it gives you the opportunity to take lessons from experienced teachers that you might not have the opportunity to meet face to face and take lessons.
Advantages of online Tajweed lessons for sisters:
* You determine the time and place for the sisters' Qur'an lessons, as well as the study plan.
* Being able to choose the tutor with whom to take the course, according to your own criteria.
* Lessons are accurate and there are no interruptions or delays.
* Opportunity to take Quran lessons online for women from female teachers.
* Opportunities to take lessons from expert teachers who graduated from prestigious universities.
* The ability to join Online Quran, Tajweed, Arabuic and Islamic classes for sisters.
Start Your Tajweed Journey Now
Welcome To Our Family!
If you are starting to achieve this goal, join our online courses! In the process, our experienced teachers are ready to accompany you on this blessed journey! We push the distances with our enthusiastic team! Join thousands of people participating in online tajweed Quran courses and be part of our family wherever you are in the world.
Get started now with the best online Quran teachers!

All you have to do is contact us!

It would be our pleasure to guide you through this blessed learning process.

May God enlighten your path in your Quranic journey…

You May Like To Read

10 Benefits Of Memorizing Quran

Recommended Courses

Quran Recitation With Tajweed Course