Mishkah Academy International Arabic Scholarship Program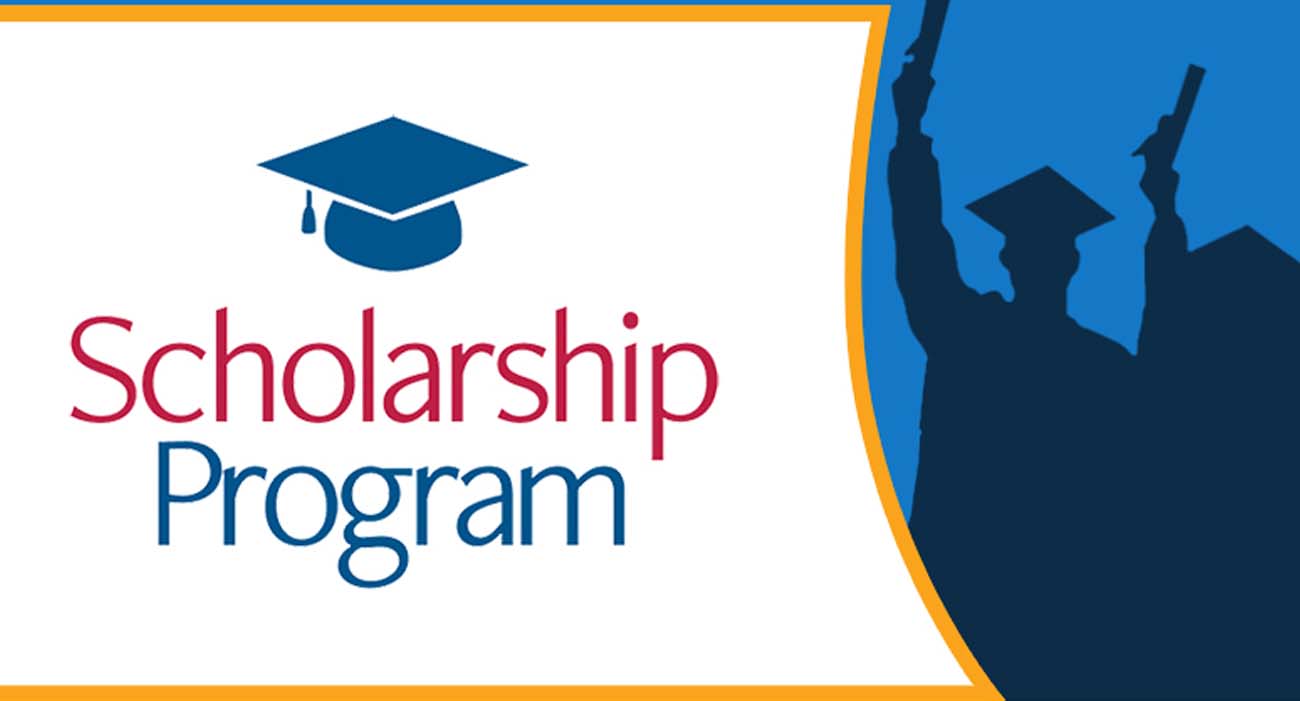 Mishkah Academy is one of the International Leading Institutes that believes in providing scholarship opportunities for deserving students all over the world at reasonable fees from the comfort of their homes.
This Full Scholarship is available to international Arab and Non-Arab Students who want to study Arabic Online, in recognition of their achievement and as an incentive for all those studying Arabic to excel.
The DCAFL (Diploma Certificate in Arabic as a Foreign Language) by Mishkah Academy is a Two-Year Full-Time Study Program consisting of 100-Credit Hours. The Program is designed to develop the students' linguistic competence in Arabic in all 4 Language Skills: Listening, Speaking, Reading, and Writing.
The Program mainly employs "Al-Arabiya Bayna Yadayk" series "Arabic between your hands," published by "Arabic for All," and "Madina Arabic" published by of Institute of the Arabic Language.
Upon completion of the program requirements, students receive a Diploma Certificate in Arabic as a Foreign Language (DCAFL) and Outstanding Students have the opportunity to UPGRADE their scholarship and continue studying many other subjects relating to Quran, Arabic and Islamic Studies.
This Scholarship also serves to advance the field of Arabic while enriching the online education atmosphere with diversity, talent, and academic excellence to recognize and reward students who are seeking knowledge of Arabic.
If you're looking to continue your studies while saving money and enjoying some amazing opportunities, then this is your ideal destination.
The opportunity is open throughout the year and all applications are submitted via the Academy's Online Application Portal. Be sure to contact Academy Support for more information.
Eligibility
*Students above 15 years from all over the world are welcome to apply.
Benefits
*Reasonable fees starting from 250$.

*Certified Native Arab Tutors.

*Flexible Schedules 24/7.

*Completion Certificates.

*1-On-1 Online Tutoring

*Group Classes for Friends and Family.
Inquiries
*For any other information, please contact the Mishkah Academy Scholarship Committee at [email protected]
What are you waiting for! Start Your Arabic Journey Now by joining any of and join Southlands of Students who love learning Arabic from the comfort of their home with 100% Satisfaction at Mishkah Academy!