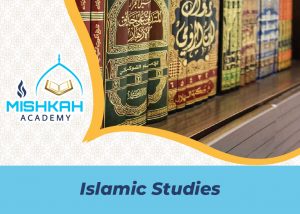 This is a detailed Course that covers all the important points related to worship or Islam that every Muslim should know such as Aqedah, Fiqh, Hadith, Islamic History, Tafseer Quran, Manners, Ethics, and Azkar. We offer the opportunity of learning in a group study or personalized session for children and adults, which is beneficial in many ways because students stay motivated when they learn together.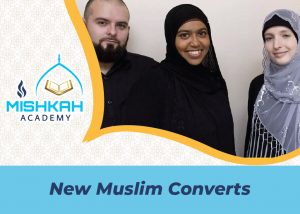 New Muslims have the chance of being introduced to their new faith with simplicity by our experienced Egyptian Azhary teachers. Mishkah Academy offers one free trial for converts in order to meet the teacher and start learning about Islam. They are also advised to join our Quran program to start their learning journey of Allah's book. New Muslim should care much to know more about his religion and practice the rituals that are required of him and look for those who guide him.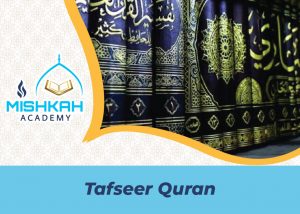 This course is specifically designed for Spoken English Muslims who want to increase their knowledge of the Quran and are introduced by Certified Native Arabic Instructors with good English skills. Teachers use authentic Tafsir Books suitable for all ages and levels to explain Quran interpretation in a way that students can understand. In addition to teaching you about these benefits, we teach you how to apply them in your everyday life. Kids can likewise apply for this Online Tafseer Course.